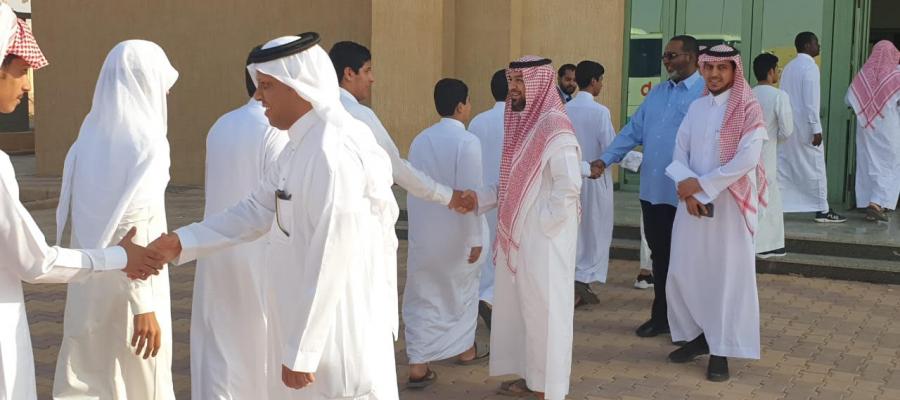 The Deanship of Scientific Research launched training programs for middle and high school teachers, male and female students, on Sunday 14/02/1441, which included:
1- Providing students with scientific research skills:
Definition and importance of research.
Determine the research problem.
Setting goals.
Drafting research questions.
Data analysis.
Connecting the results to research questions.
2- Training students on how to build their creative projects with scientific methodological steps.
3- Supervising research projects and motivating male and female students.
Saturday
22
February

2020