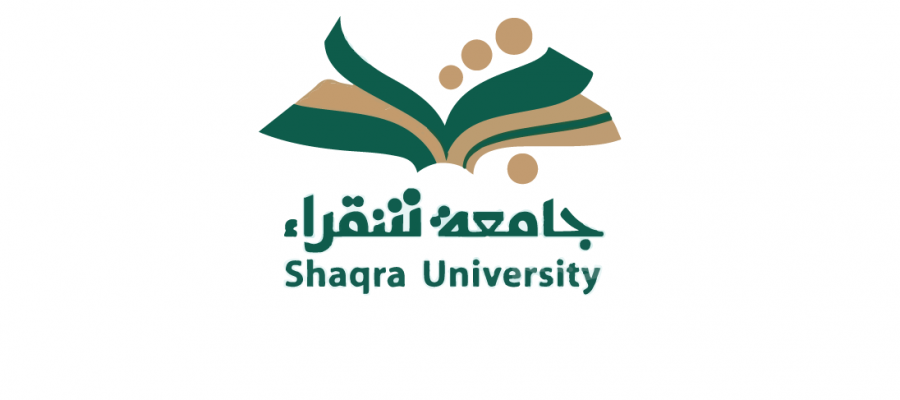 The College of Computing and Information Technology at Shaqra University, in cooperation with the Entrepreneurship Unit at the Deanship of Student Affairs at the university, held the first entrepreneurship boot camp at SU.
The bootcamp was inaugurated by SU President, Prof. Awad  Al-Asmari. 
The bootcamp lasted for three days, where it was held from 4/4/1441 AH to 6/4/1441 AH. 150 students from different majors and disciplines participated in this bootcamp.