#جامعة_شقراء تدشن أنشطة معهد الدراسات والخدمات الاستشارية وخطته الاستراتيجية 2022 - 2024م التي تهدف إلى رفع كفاءة ا…
t.co/JAOQ9Bmg0U
إدارة التطوير المهني بوكالة الجامعة للتطوير والجودة تستعرض أبرز منجزاتها خلال العام الجامعي 1444هـ والتي تضمنت 35 د…
t.co/4gXaX5FwzF
برومو حفل تكريم الفائزين والفائزات "بجائزة #جامعة_شقراء للتميز 2023".
t.co/degjN3i2d1
Shaqra University
The university is looking forward for development requirements and labor market needs, and the enrichment of scientific research and developing graduate studies to satisfy the cases of society.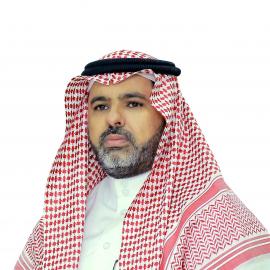 His Excellency The University President
 Dr. Awad Bin Khazim Al-Soror Bin Mard Al-Asmari.
1,299
Scientific Researches