Alumni & Internship Unit
Internship program is expected to build following competencies in the interns:
 1.    Consolidate, expand, and apply knowledge of the etiology, pathology, clinical features, natural history and prognosis of common and important presentations at all stages of life
2.    Demonstrate safety skills including effective clinical handover, graded assertiveness, infection control, and adverse event reporting.
3.     Communicate clearly, sensitively, and effectively with patients, their family, doctors and other health professionals.
4.   Perform and document a patient assessment, incorporating a problem-focused medical history with a relevant physical examination, and generate a valid differential diagnosis.
5.   Safely perform a range of common procedural skills required for work as general physician.
6.     Recognize and assess deteriorating and critically unwell patients who require immediate care. Perform basic emergency and life support procedures
7.     Demonstrate ability to screen patients for common diseases and provide care for common chronic conditions.
8.    Respect the roles and expertise of other healthcare professionals, learn and work effectively as a member or leader of an inter-professional team, and make appropriate referrals.
Thanks & Kind Regards
Dr. Yasser Saleh
Head, Alumni & Internship Unit
Career Day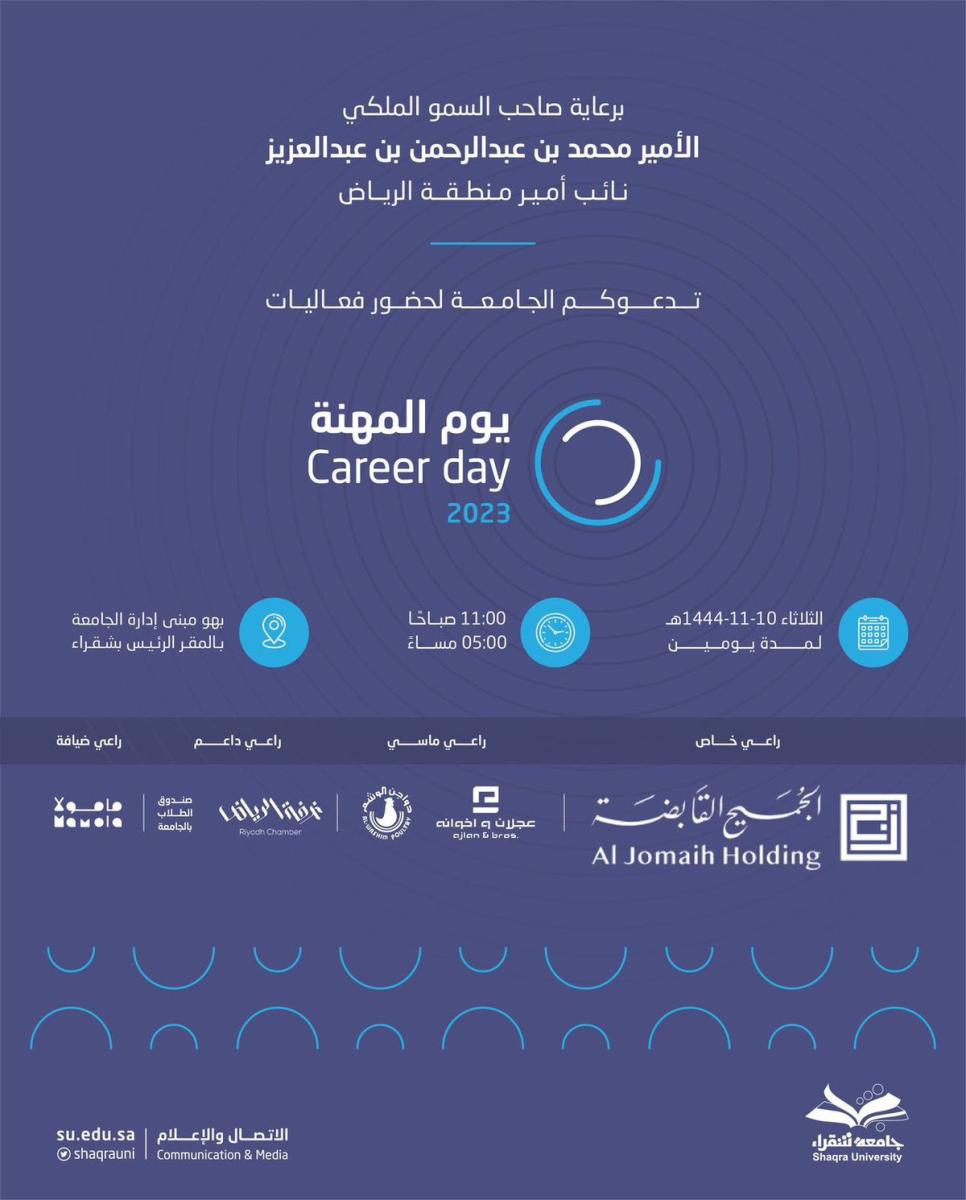 Alumni Registration Form (third batch): https://forms.gle/upNkeNPtLpSSd5h8A
Forms