Scientific Research Unit
The excellence in the research is one of the core vision of the College of Medicine at Shaqra. Scientific Research Unit established to achieve in research excellence among the faculty members and students. With support from internal and external collaborations, our faculties help spur advancements in a variety of diverse areas ranging from drug discovery and newer management in various ailments and it remains incredibly important that society realizes the benefits of our research that will support the Kingdom vision 2030.
The Research & Development committee reviewed, approved, and prioritized the 'Research Priorities' as per following sequence.
Non-communicable diseases.
Communicable diseases.
Maternal & neonatal and congenital disorders.
Drug design & development: Drugs from laboratory to clinic.
Patient safety, medical ethics, and health care quality.
Medical Education
Thanks and Kind Regards
Dr. Aslam Pathan, Ph.D. MANF
Head, Scientific Research Unit
Research Day-2023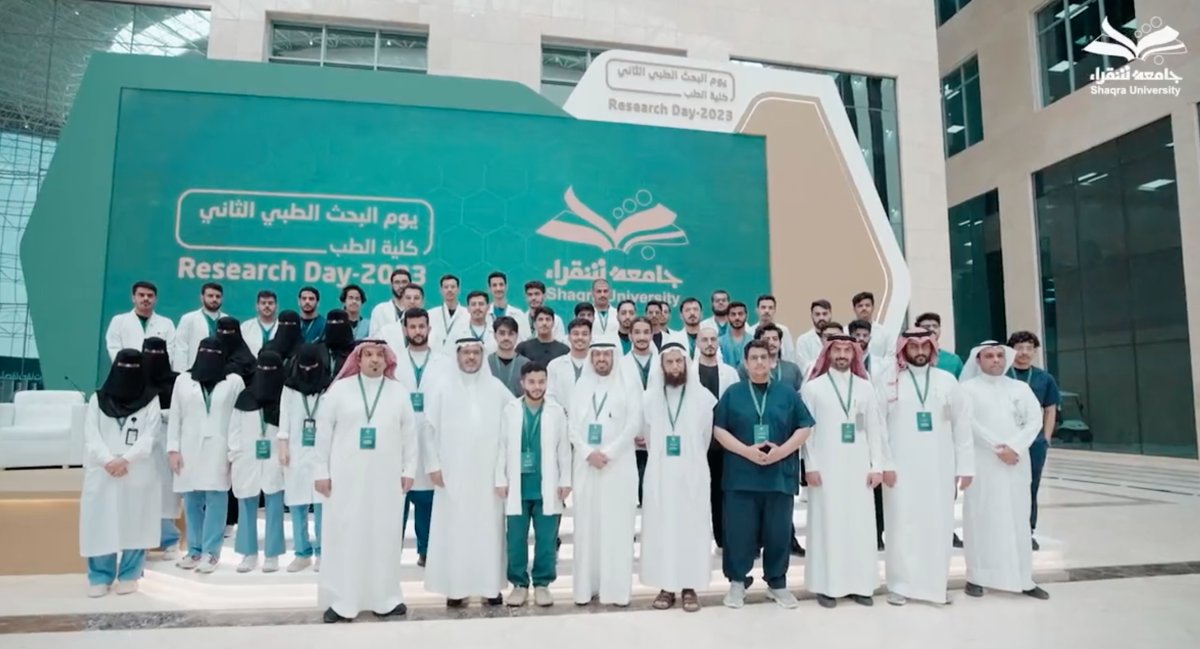 Research Day-2022