We receive applications until 21 Sep. 2023
Introduction to the program
It is one of the programs of the Deanship of Scientific Research at Shaqra University aimed at motivating faculty members to publish in distinguished journals within the Web of Science, provided that they fall under the strategy and priorities of the research plan supported by the Deanship of Scientific Research. Accordingly, researchers can be compensated for publishing fees according to a set of controls and conditions due to its importance and impact on the university's classification locally and globally.
    Objectives
    Contribute to achieving one of the objectives of the Kingdom of Saudi Arabia 2030 vision regarding raising the ranking of Saudi universities among the top 200 universities in the international rankings
    Strengthening the culture of scientific research at the university and supporting and nurturing distinguished research and increasing its production
    Motivating faculty members at the university to produce innovative and scientifically distinguished research and to publish in scientific journals with a high impact factor
For terms and conditions: Please read the program guide manual attached below. The university's priorities can be checked here
You Can Apply By 
Or by scanning the below QR code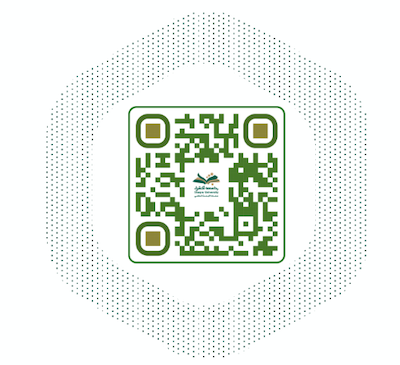 Application steps
Access the scientific research platform via the link (dsrprograms.su.edu.sa).
Log in using the data used to log into the "Maken" system.
Click on Scientific Publishing Support Programs.
Choose the appropriate program for research.
Fill out all required fields.
Attach the scientific paper + the journal citation report from the "Clarivate" website + the appointment decision to the rank of assistant professor or higher or the contract for non-Saudis.
Submit the order.
الدليل الارشادي لبرنامج دعم اجور النشر مفتوح المصدر
وصف البرنامج | Program description
Guidelines for the Open Source Publishing Fee Support Program (unofficial translation)
Guidelines for the Open Source Publishing Fee Support Program (unofficial translation)